One Bed Fits All
Sleeping in the same bed as your baby remains a controversial topic in the parenting world. Both experts and parents alike have widely conflicting views on whether parents should co-sleep with their baby due to the safety risks involved.
Whether you choose to co-sleep with your baby or not is ultimately up to you as the parent. Let's take a look at some of the reasons on both sides of the debate.
Pros
Nothing beats the joy of snuggling next to your little one in bed while both of you drift off to sleep, and waking up the next morning to a smiling baby. This gives a special bonding experience between mother and baby and.
One popular reason for co-sleeping is the convenience it brings to breastfeeding. As the baby will lying on the bed right next to the mother, there is no hassle of getting out of bed to nurse the baby back to sleep. Thus, there is less disruption for both mother and baby, which allows the baby to fall back asleep easily, and the mother will get a better night's rest too. The ability to continue breastfeeding for a longer period of time will consequently give added benefits to the baby.
Cons
Concerns relating to safety are key factors as to why co-sleeping with baby is discouraged. "Sharing a bed is not recommended for safety reasons, as there is the risk of the baby being rolled over by a sleeping adult or an older child, resulting in suffocation of the baby. Studies have also shown that there is a higher incidence of Sudden Infant Death Syndrome (SIDS) in households where families practise bed sharing," says Dr Wendy Liew Kein Meng, Paediatrician, SBCC Baby & Child Clinic.
Apart from safety concerns, co-sleeping might also result in the baby relying on the breast to fall asleep – a condition known as sleep onset association disorder – due to the mother breastfeeding the baby to sleep in bed. This can make it difficult for the baby to stay asleep as it grows older, which will also increase the interruptions to the mother's sleep since she has to wake up frequently at night during bed time.
If you wish for your baby to be in close proximity with you while sleeping, let your baby sleep in your room, but on a separate area such as a crib placed next to your bed. The American Academy of Paediatrics recommends infants sleep in their parents' room for the first six months up to, ideally, the first year of life. Room-sharing is a great alternative to bed-sharing with your baby as it lowers the risk of SIDS.
Practise Safe Co-Sleeping
If you choose to have your baby share your bed, be sure to take the following safety precautions to ensure there are no dangers posed to your baby.
1. Baby's sleeping position
Place you baby to sleep on his/her back so there is no obstruction to baby's breathing while he/she is sleeping. Sleeping on the front can increase the risk of SIDS as your baby will have more difficulty breathing.
2. Parents' sleeping position
A parent's sleeping position matters as much as the baby's sleeping position. When you are sleeping next to your baby, lie on your side while facing your baby, and curl your body in a C-shape around him, making sure your knees are placed under his feet. This sleeping position can stop you from rolling forwards or backwards while you are sleeping, minimising the risk of crushing your baby.
3. Your bed mattress
Ensure your bed mattress is firm so your baby is well-supported while your baby is sleeping. Avoid using waterbeds, soft mattresses, or any other heavy beddings such as quilts or blankets that may potentially cause suffocation.
4. No spaces around bed
Make sure your bed has no spaces or crevices where your baby can be entrapped in. Your bed's mattress should be tightly-fitted to the headboard and footboard, and there should be no space between your bed and the adjoining wall where your baby might fall into.
5. No unnecessary objects on and around the bed
Remove any unnecessary items prior to bedtime. There should be no objects anywhere near your baby's face while he/she is sleeping. "Objects such as pillows, blankets or stuffed animals that could potentially land near the baby's face should be avoided. Sleep clothing such as sleep sacks or wearable blankets are good alternatives to blankets," says Dr Liew.
6. Co-sleep in the bed only
Confine your co-sleeping with the baby on your bed only. Sleeping with your baby on other places such as a couch, armchair or recliner is highly discouraged because this greatly increases the risk of SIDS.
7. Height of your bed
Be sure to take into account the height of your bed if your baby is sleeping in it with you. The possibility of your baby getting injured if he/she falls off the bed increases if your bed is further away from the floor.
8. Hair hazards
Tie your hair up while sleeping with your baby to prevent your hair from accidentally wrapping around his/her neck, causing suffocation.
9. No more than one child allowed on the same bed
If you have other children, do not let them sleep in the same bed too as they might be unaware of the safety precautions to take while sleeping with the baby.
10. What parents should avoid
If you wish to co-sleep with your baby, it is important that both you and your partner have not been drinking alcohol since the effect of alcohol on your body might make you less aware of your baby's presence in your bed. Medications that can cause drowsiness should also be avoided.
Parents who are smokers should also not co-sleep with their baby. Smoking increases the risk of SIDS wherever your baby sleeps as your baby is being exposed to the cigarette smoke.
---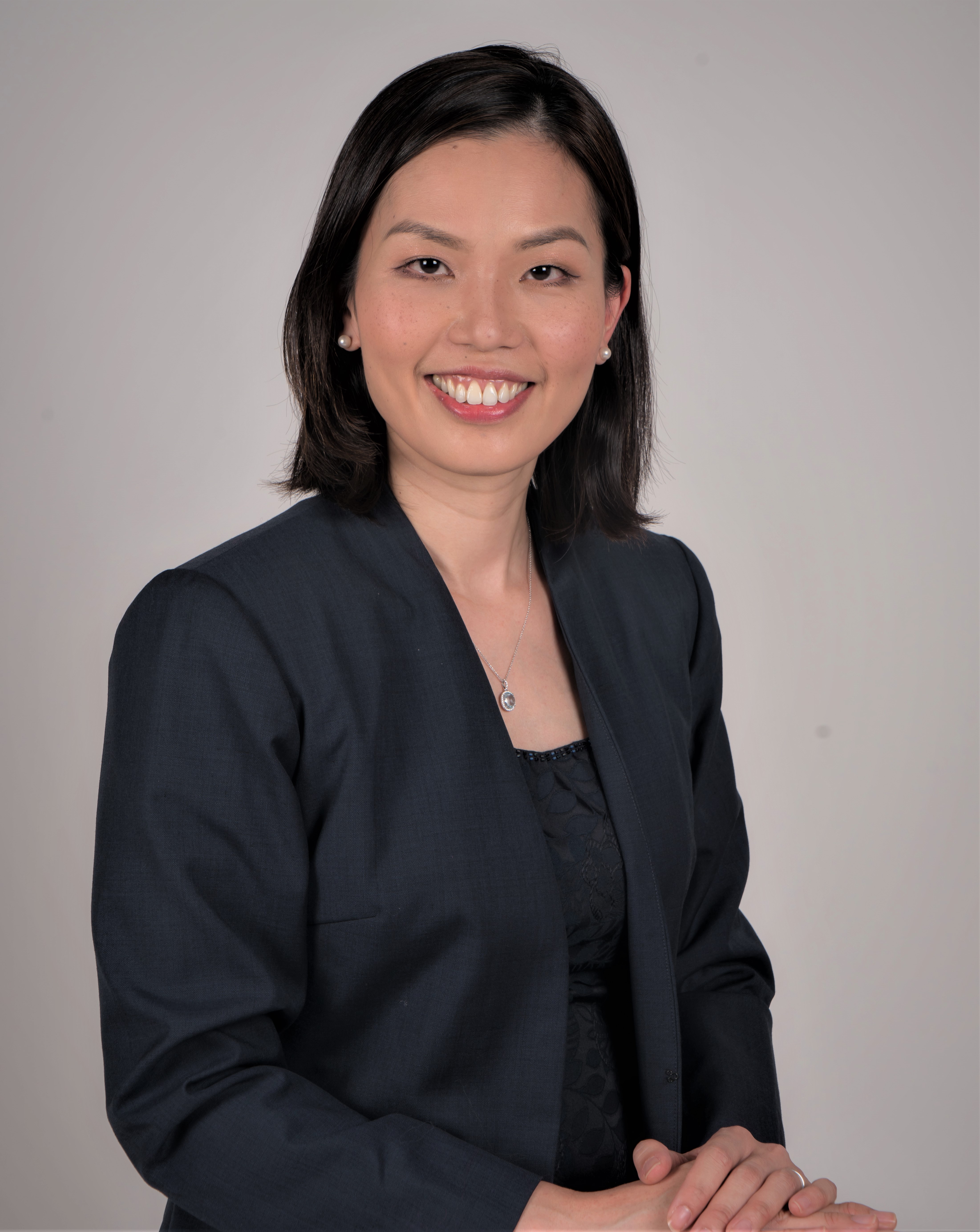 Dr Wendy Liew Kein Meng
Paediatrician
SBCC Baby & Child Clinic
MBChB (Glasgow), MRCPCH (Paeds)(UK), FAMS
Special Interest in Paediatric Neurology
This article is brought to you by Healthway Medical.