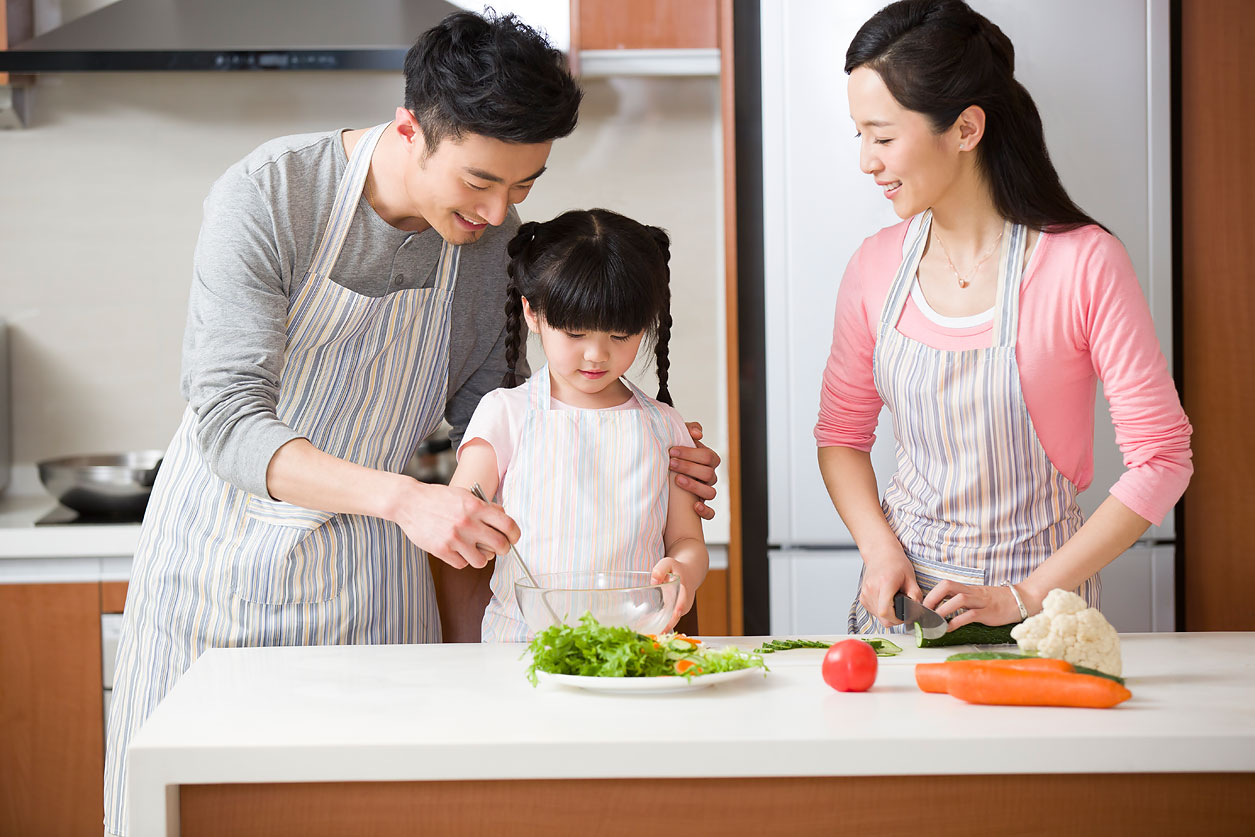 This circuit breaker period is no easy feat for working mothers who are balancing working from home, your child's home-based learning and family bonding activities on top of managing nutritious meals for your kids. Every warrior mom deserves to be celebrated!
Now that it's been a few weeks into the circuit breaker, you're probably looking for more meal ideas to add to your arsenal of recipes for a convenient and nutritious meal for the family. This is indeed a good time to explore new recipe ideas or ingredients that delivers more nutrition and essential minerals to boost your kids' immunities.
Use this stay-home opportunity to get your kids involved in the kitchen, as cooking is a great way for them to learn through play. Whether it is measuring out ingredients, cracking an egg or mixing the batter, these tasks can boost their cognitive and fine motor skills. Your kids will also feel a great sense of accomplishment when they have successfully prepared a tasty dish, which does wonders for their confidence and self-esteem.
Apart from the usual proteins, fibres and minerals, we will be featuring a superfood that can be easily incorporated into your kid's diet - goat's milk. Bursting with vitamins and minerals, this protein-rich ingredient is very versatile and can be used in a variety of dishes, from meals to snacks and even dessert! Here are some tasty ways you can incorporate this naturally nutritious ingredient into your kid's diet.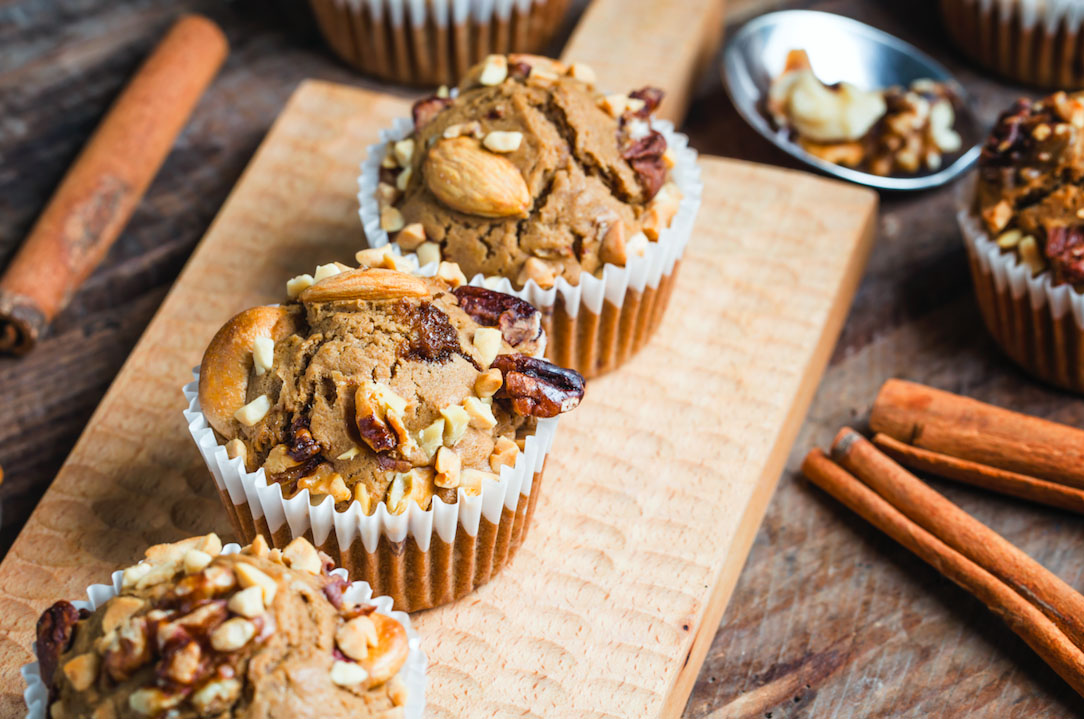 Breakfast: Banana Walnut Muffins
These healthy and easy-to-make muffins take only 30 minutes, and they can be kept up to a week in the fridge. Simply pop one in the microwave to warm it up. You can even get creative and include other toppings instead of banana and walnuts. Some kid-favourite flavours include chocolate chips or blueberries.
Ingredients for 12 muffins:
1/2 cup (125ml) Karihome® Growing-Up Milk

1/2 cup (115g) unsalted butter (melted)

3 eggs

2+3/4 cups (350g) plain flour

1/2 cup (65g) light brown sugar

1 tablespoon baking powder

1/2 teaspoon salt

4 overripe bananas (mashed)

1/2 cup (g) walnuts (chopped)
Instructions:
Step 1: Preheat oven to 190°C and grease or line a 12-hole muffin tray.
Step 2: In a big mixing bowl, add all the dry ingredients - flour, sugar, baking powder and salt.
Step 3: In a smaller bowl, mix all the wet ingredients - Karihome® Growing-Up Milk, butter and eggs.
Step 3: Pour the wet mixture into the dry batter and fold together until batter becomes lumpy. Be careful not to over mix.
Step 4: Gently mix in the mashed bananas and walnuts.
Step 5: Using a spoon, evenly distribute the batter into the muffin tray, filling each cup about 3/4 full.
Step 6: Bake for 10 minutes and take it out of the oven to check by inserting a toothpick into the centre of the muffin - if it comes out clean, it is cooked.
Step 7: Remove from oven and allow it to cool on a cooling rack. Serve warm or store it in an airtight container in the fridge for up to a week.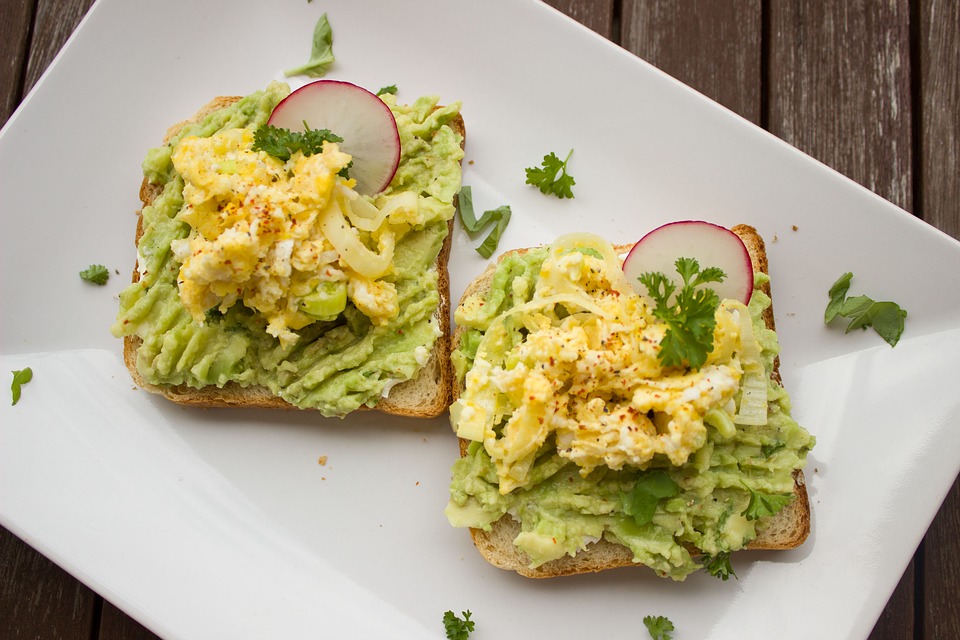 Lunch: Scrambled Eggs on Toast
The secret to creamy scrambled eggs is by adding a dash of milk, but you can make a healthier alternative by using goat's milk while maintaining that creamy and fluffy texture. Whip up this quick-and-easy dish in just 5 minutes and lunch is served!
Ingredients:
2 tablespoon Karihome® Growing-Up Milk

2 eggs

Pinch of salt & pepper to taste (optional)
Instructions:
Step 1: Toast two slices of bread (1 minute on each side)
Step 2: Add Karihome® Growing-Up Milk, eggs, salt and pepper in a bowl and beat well until frothy.
Step 3: Heat the pan on medium heat and pour in the egg mixture. Gently fold eggs to create fluffy curds.
Step 4: Once the eggs are almost cooked, turn off the heat and let the eggs sit in the pan for a while longer. Spoon eggs on toast and serve warm.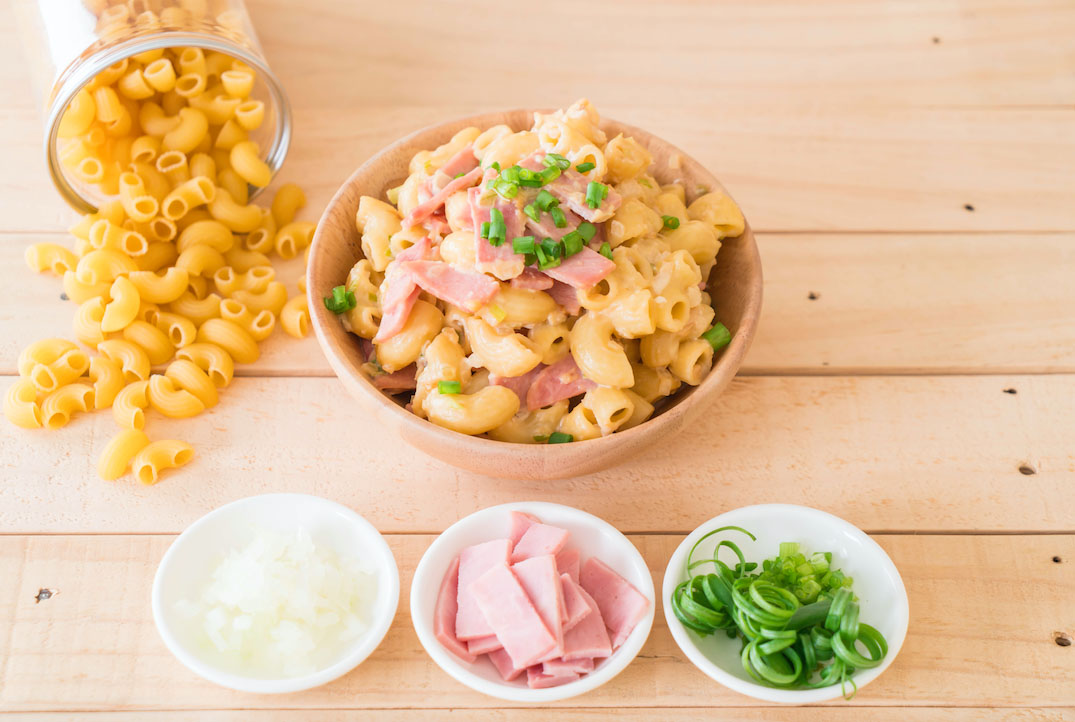 Dinner: Mac & Cheese
This dinner choice is a popular one with the kids. Replace cow's milk with goat's milk and you've got an easy-to-digest version of this delicious dish.
Ingredients:
1/2 cup (125ml) Karihome® Growing-Up Milk

2 cups (250g) elbow macaroni

1 cup (100g) grated cheddar goat cheese

3 tablespoon plain flour

4 tablespoon butter (unsalted)

1 teaspoon salt and pepper
Instructions:
Step 1: Boil a large pot of water for the pasta and cook until al dente. Drain the pasta and leave it aside.
Step 2: In a large pot, melt the butter over low heat. Add the flour and stir until bubbles form and the mixture thickens.
Step 3: Add in Karihome® Growing-Up Milk, salt and pepper until the sauce starts to thicken.
Step 4: Add cheese in by the handful, and wait for it to melt before adding in another handful.
Step 5: Pour in cooked pasta and stir well until sauce coats the pasta. Serve warm.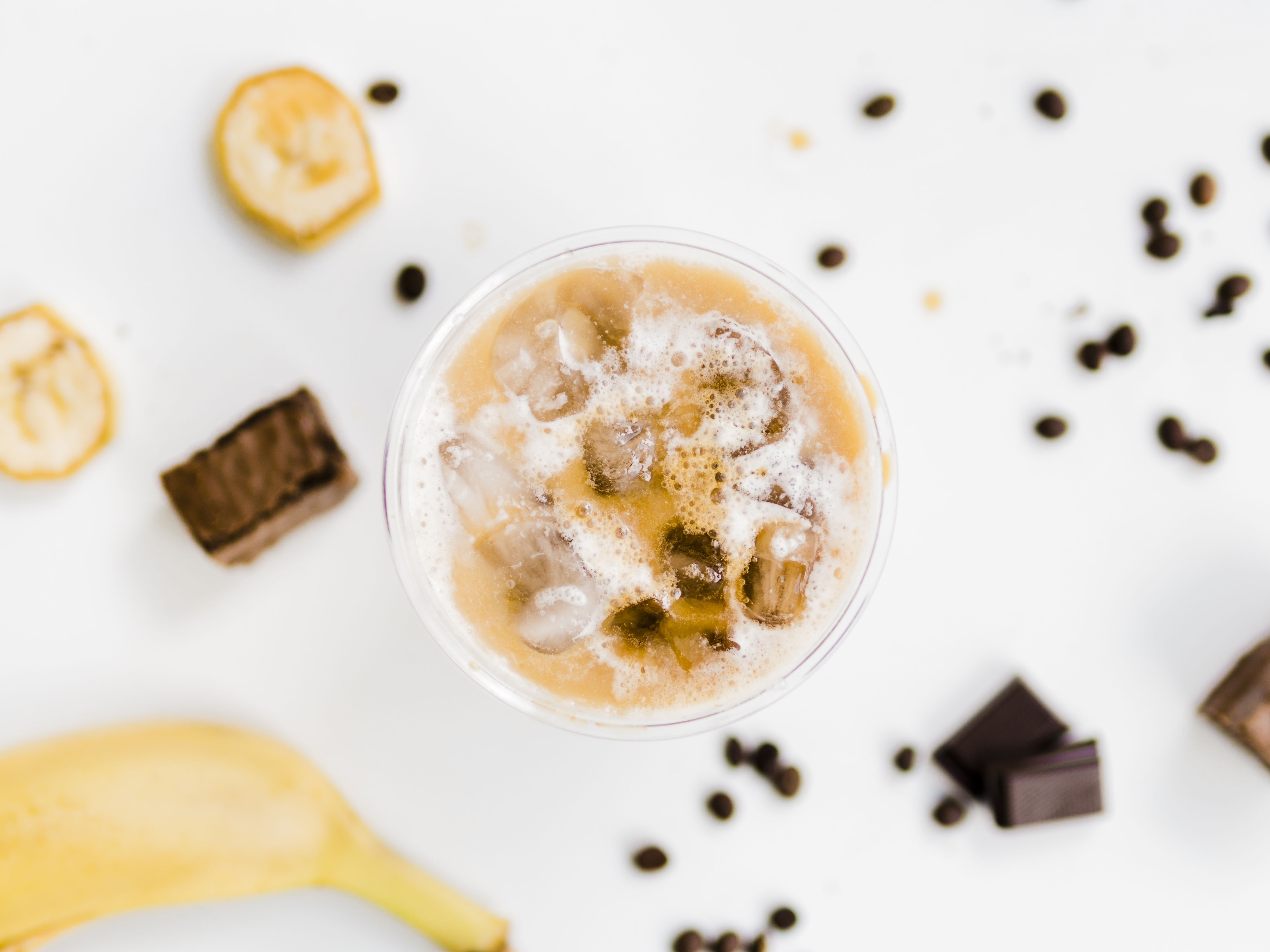 Snack: Chocolate Banana Smoothie
While kids may not take to a plain glass of milk, this chocolate version makes for a delicious afternoon treat that will keep your kids full until the next meal! This homemade recipe serves up a calcium-rich chocolatey treat with none of the added sugars or artificial flavours.
Ingredients:
1 cup (250ml) Karihome® Growing-Up Milk

1 very ripe banana

1 teaspoon unsweetened cocoa powder

1 teaspoon vanilla extract

3-5 ice cubes (optional)
Instructions:
Step 1: In a blender, combine all ingredients and blend until smooth.
Step 2: Serve immediately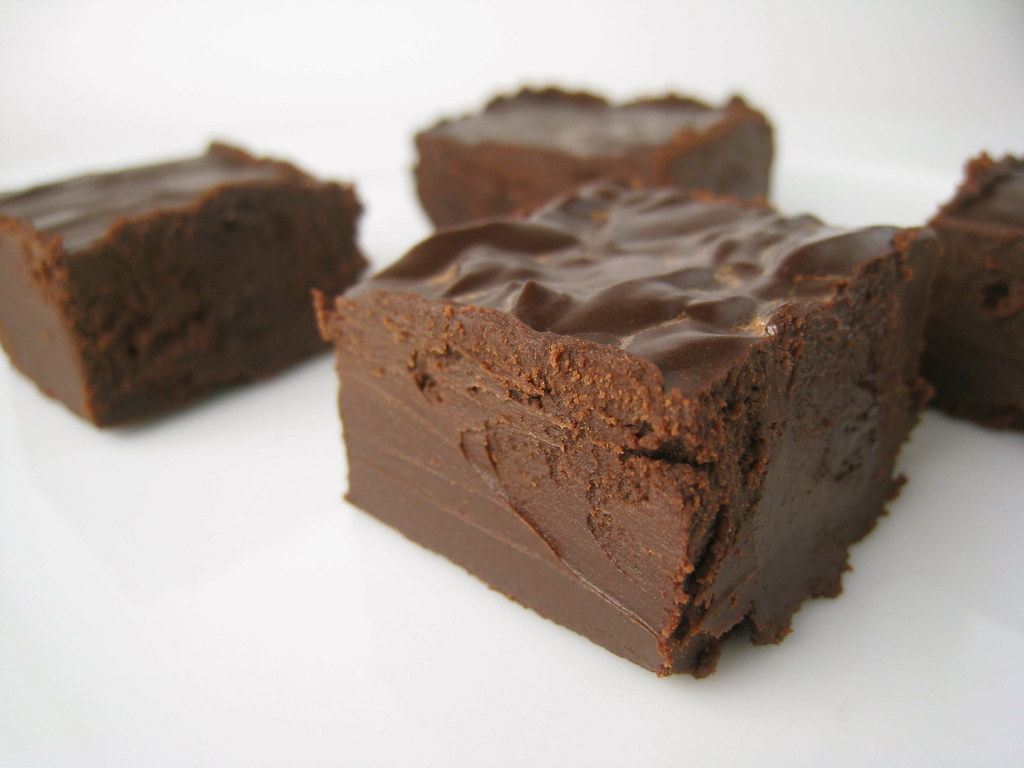 Dessert: Old Fashioned Easy Chocolate Fudge
This easy fudge recipe only takes 5 minutes to make with just 5 ingredients! The best part is no baking is required as this dessert sets in the fridge. Use goat's milk for a healthier, guilt-free version of this yummy treat.
Ingredients:
1/2 cup (125ml) Karihome® Growing-Up Milk

1/2 cup (65g) cocoa powder

1/2 cup (115g) butter

2 cups (250g) icing sugar

1 teaspoon vanilla extract
Instructions:
Step 1: Grease a square pan or tray to hold the fudge.
Step 2: Combine sugar and cocoa into a large microwavable bowl and create a well in the centre.
Step 3: Place butter and milk in the well - do not stir.
Step 4: Microwave on high for 2 minutes. Add vanilla extract and microwave for another minute.
Step 5: Remove bowl and mix well until smooth.
Step 6: Pour mixture into the greased pan.
Step 7: Refrigerate until firm and cut into squares to serve.
Creating a delicious yet nutritious meal can be simple and stress-free, and sometimes all it takes is substituting one ingredient to add more nutrients and minerals into your kids' diet. Goat's milk is more nutrient-dense than cow's milk, and a single glass contains 40% of daily calcium requirement for bone growth and strength.
To retain its natural nutrition, Karihome® Goat Milk formulas are made from 100% whole goat milk, supplied from 72 dedicated farms around New Zealand. This nutritional superfood is also naturally more digestible, making it a preferred choice for growing toddlers and young children.
Try Karihome® Growing-Up Milk for FREE today!
Click HERE for free samples.